Music is everywhere! MUSIC MUSIC MUSIC :) :) Music Rocks!
Awesome!! There are many different kinds of music: pop, classical, rock, jazz, country, and hip hop! etc.

MOVING PICTURES!!!!!!!!!!!!!!!!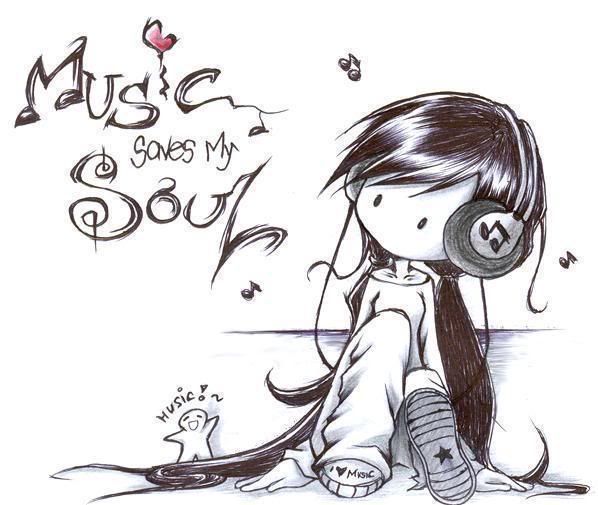 You might think - why is music so important???
Well, without music, radios wouldn't have music to play. It would just be when we didn't have T.V. and we had to listen to our favorite shows off the radio! (or boring talk shows)
MUSIC'S IN MY SOUL!!!!!!!!!!!!!!!!!!! Music Rocks!!!
Most People have iPods like me. (I have a silver iPod shuffle.) iPods are awesome!
This is Ludwig Van Beethoven - a very famous composer. Also the composer of very famous songs we all know - "Ode to Joy" and "Fur Elise".
This is Wolfgang Amadeus Mozart. He was the one who wrote "Twinkle Twinkle Little Star".
I love music so much!!!!!
Our Music teachers in school are Mrs. Valenti, Mrs. Tallman, and Mrs. Harkness.
If you don't know these teachers so much then I will tell you what they do. Mrs. Valenti teaches regular music and chorus. Mrs. Tallman teaches Orchestra. Mrs. Harkness teaches Band!!! Now ya know!!!!
Music is awesome! ByE PeOpLe!
Page created by Matt
Click here to to go to my other page
Click here to go to Theresa's page

Click here to go to her other page
Click here to go to Matt's page
Click here to Gabi's page
This page is maintained in accordance with Shenendehowa web publishing guidelines by
Miss Lussier